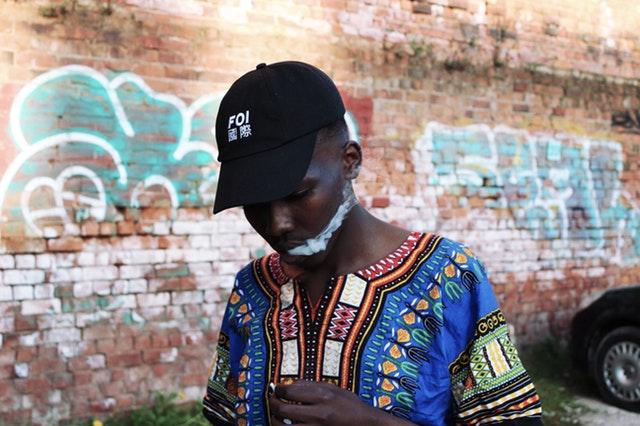 The use of mind altering substances of natural origin has been known since the prehistoric times. For centuries, man has tried to either complement some pleasant features of life or escape from the unpleasant features of life, whether real or imaginary, by using...
A paper presented at the 2015 Nigerian Bar Association Annual General Conference at the International Conference Centre, Abuja on the 25th of August, 2015. Introduction The use and abuse of substances of natural origin has been known for ages. For centuries man has...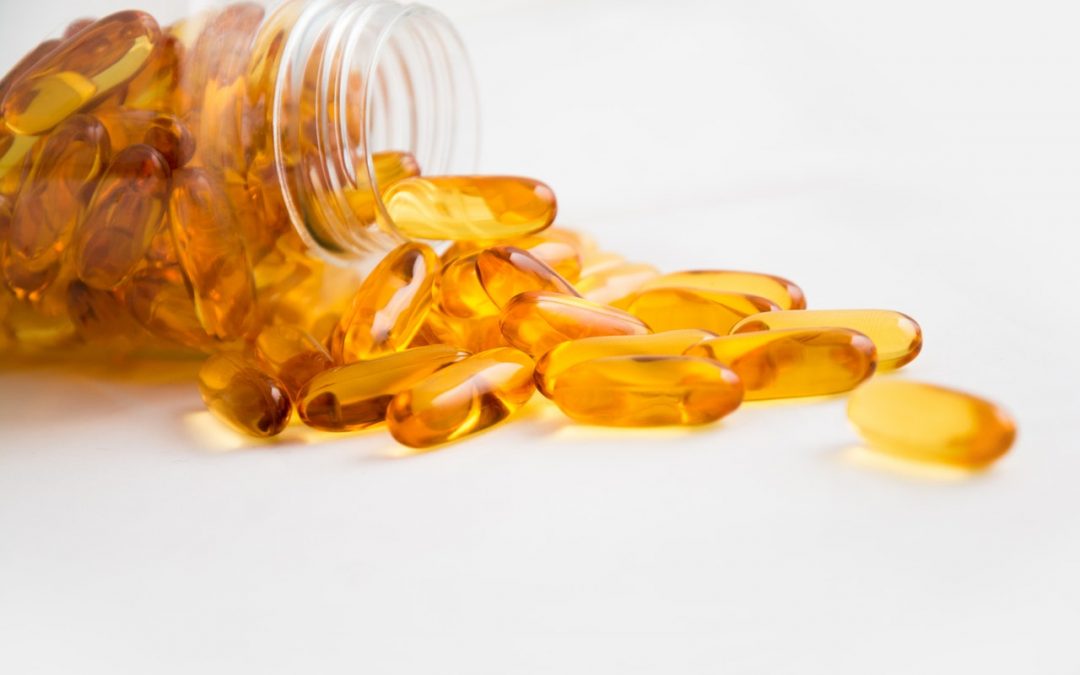 Over the years, Cannabis (hemp) has been the only locally produced illicit drug in Nigeria. This however changed in 2011 when the National Drug Law Enforcement Agency (NDLEA) discovered the first Clandestine Drug Laboratory (CDL) in a three bedroom bungalow around Iba...
We would love to be of help to you.
Please leave us a message.
We provide solutions to substance abuse through life skills training to prevent the initiation of substance use, help users to abstain and or live a quality life.
Office Address
No.17, Ayodele Fanoiki street, Adjacent Magodo Police Post, Magodo Estate Phase 1,Isheri, Lagos State, Nigeria.
Phone Numbers
+2347053486054
+2347039042687