global initiative on substance abuse
AWARENESS MAKES A DIFFERENCE
At GISA we provide evidence based substance abuse preventive education for the general population, the vulnerable groups and rehabilitation of persons with substance use disorders.
BUILDING A DRUG FREE NATION GISA provides trainings for Trainers and Practitioners in the field of substance use prevention and treatment through the Universal Prevention Curriculum (UPC) and the Universal Treatment Curriculum (UTC).
GISA approach to substance abuse prevention is by promoting the Eight Dimensions of Wellness which are: emotional, social, intellectual, physical, environmental, spiritual, occupational, and financial.
GISA provides publications, books, articles and related materials in the field of substance abuse, we aim to supply the much needed knowledge and advanced studies in this field.
A paper presented at the 2015 Nigerian Bar Association Annual General Conference at the International Conference Centre, Abuja on the 25th of August, 2015. read more…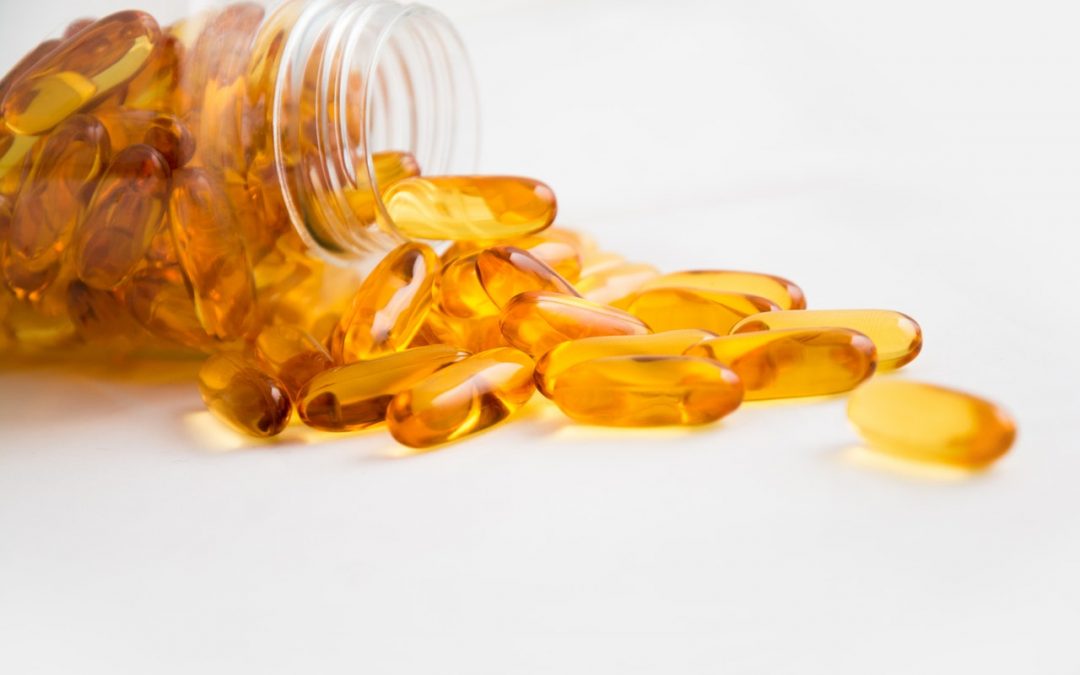 Over the years, Cannabis (hemp) has been the only locally produced illicit drug in Nigeria. This however changed in 2011 read more…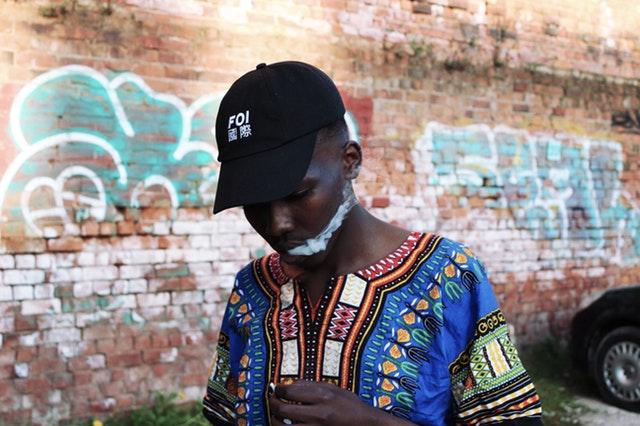 The use of mind altering substances of natural origin has been known since the prehistoric times. For centuries, man has tried to either complement some pleasant read more…
Substance abuse is a local problem. Therefore efforts to prevent substance abuse would require more of local approaches.
There's nothing like too much information as regards the pandemic of substance abuse. If you have any case studies, books and publications, please contact us.
Substance abuse prevention is a responsibility for all. Everyone suffers the consequences, directly or indirectly.
"I use Testimonial Generator often. Great job, I will definitely be ordering again! I'm good to go."
Sarah Sobowale
Sub-heading
"Nice work on your Testimonial Generator. You've saved our business!"

Nene Wange
Sub-heading
We would love to be of help to you.
Please leave us a message.
We provide solutions to substance abuse through life skills training to prevent the initiation of substance use, help users to abstain and or live a quality life.
Office Address
Plot 10, Olajide Sadiku Avenue, Peace Garden Estate, Makogi Ogun State
Phone Numbers
+2347053486064
+2347039042687